Pink & Blues
Music
Foundation
"Years from now, let everyone remember that we didn't just survive, we fought back. We picked up everything we had to throw at it. Even if it was just a guitar and a song."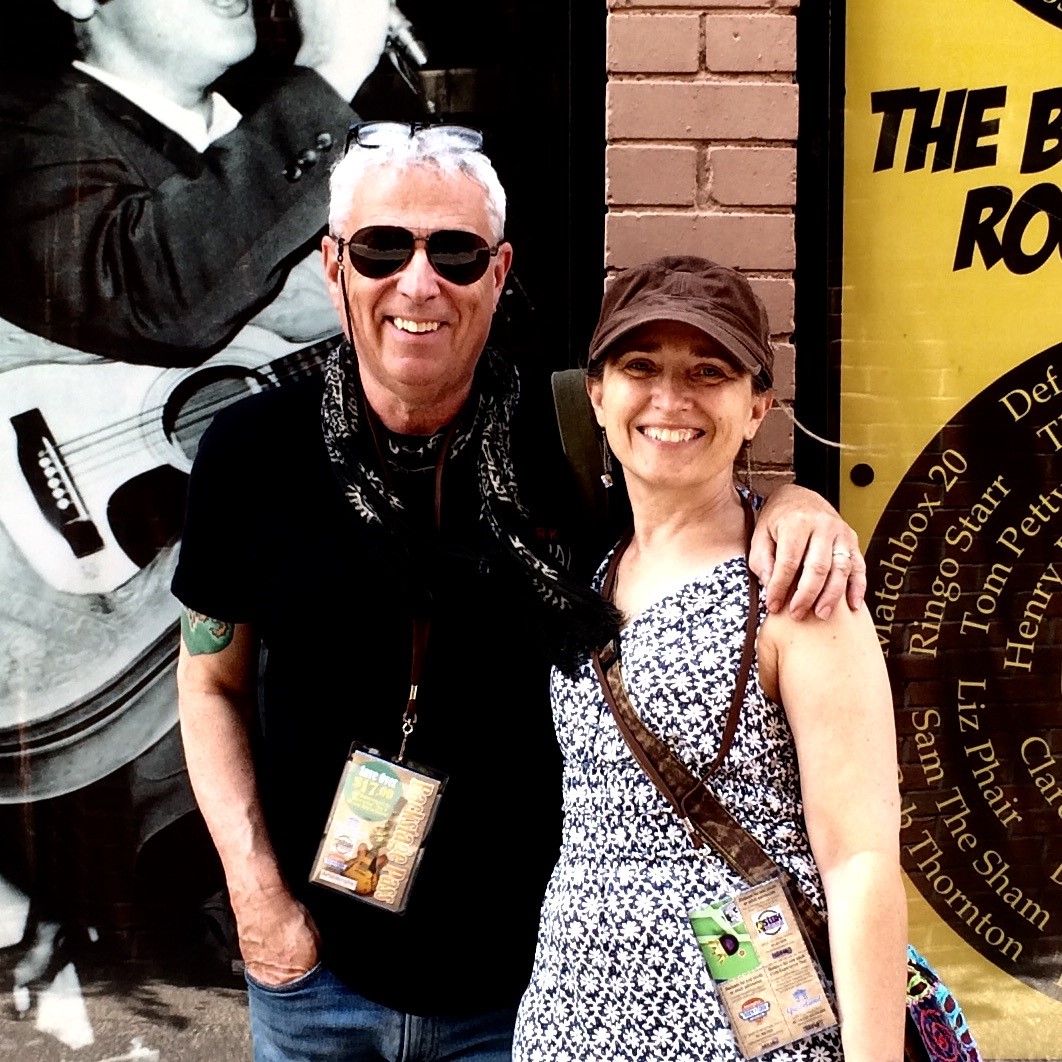 David Riley, President
Pink & Blues Music Foundation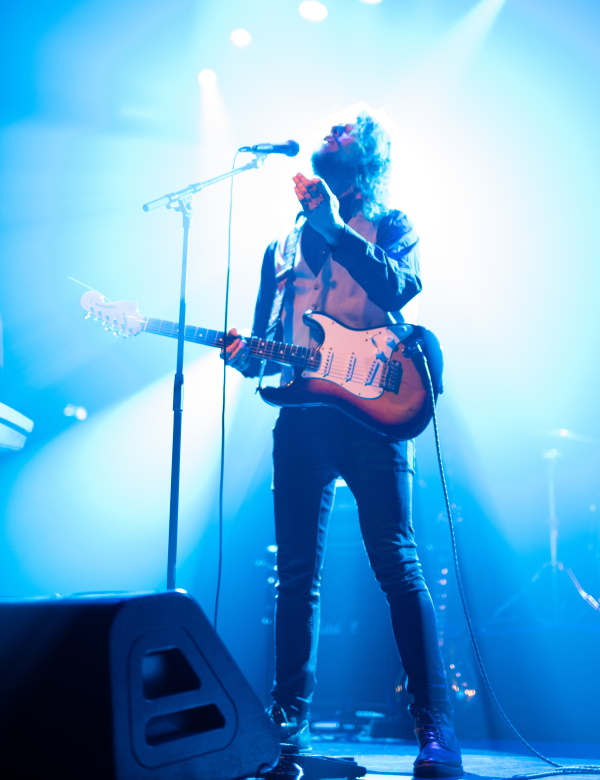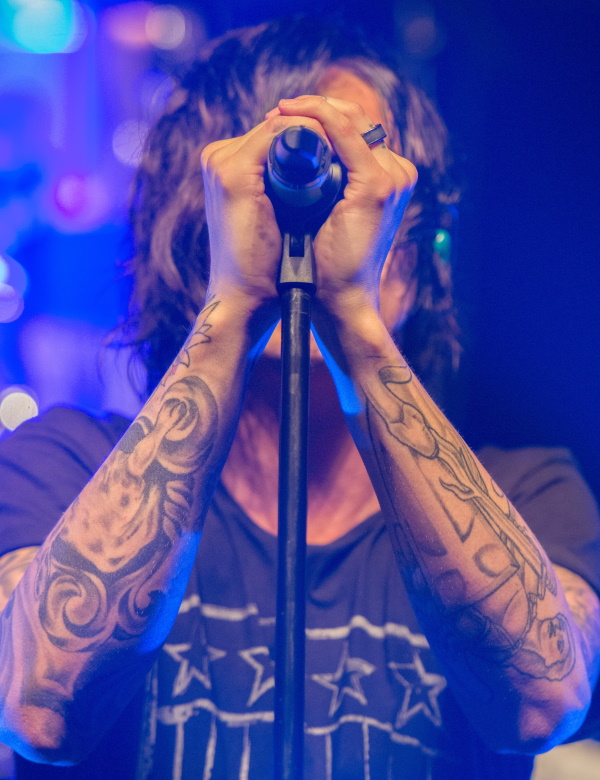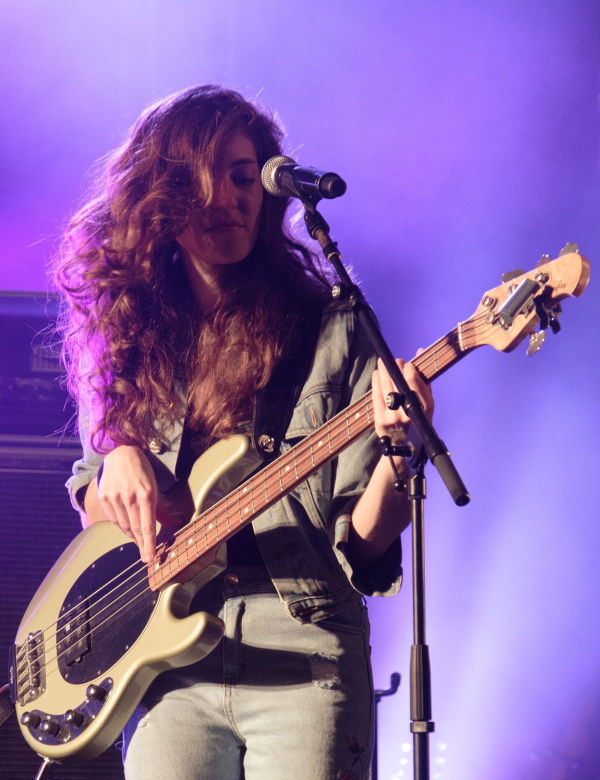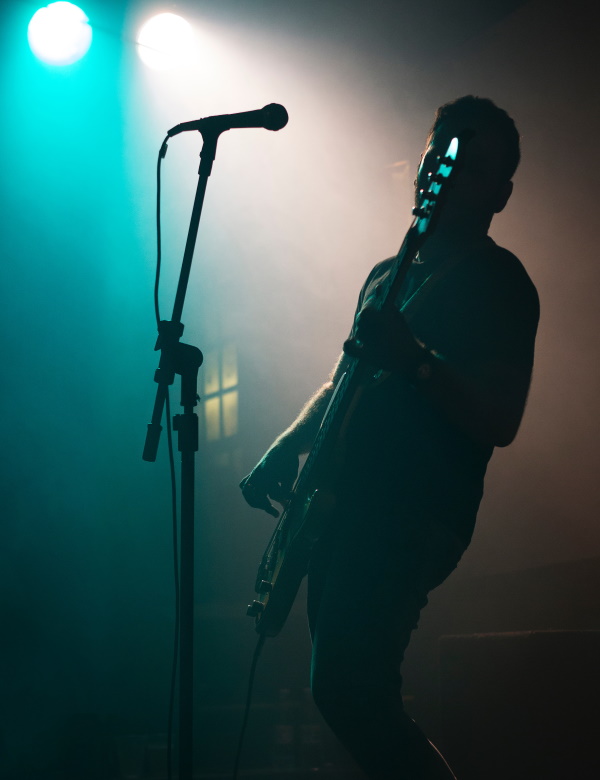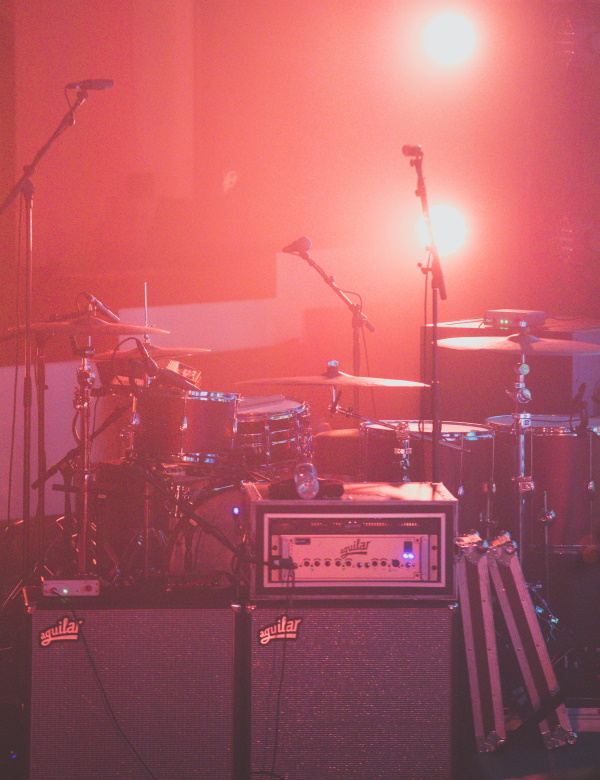 Mission
The mission of the Pink and Blues Music Foundation is to promote, establish, and maintain benefit programs that raise awareness of and funds Breast Cancer Treatment Centers and patient care. All funds will be invested and reinvested in materials, services, programs, and activities that benefit these programs.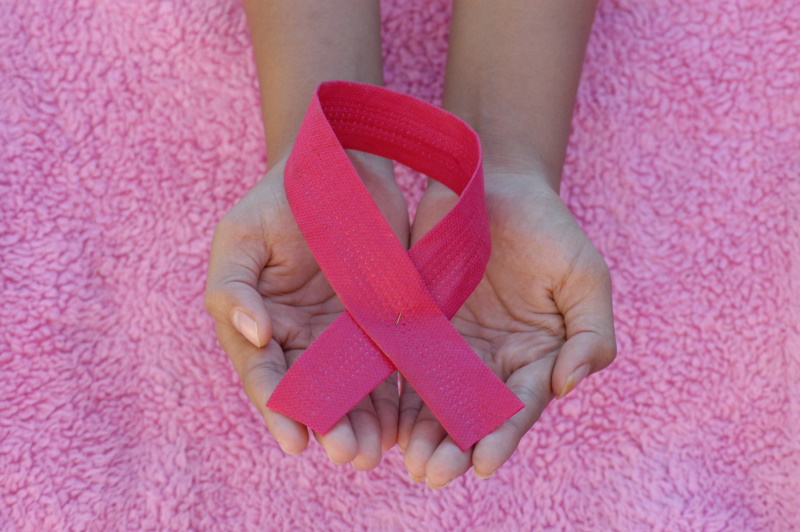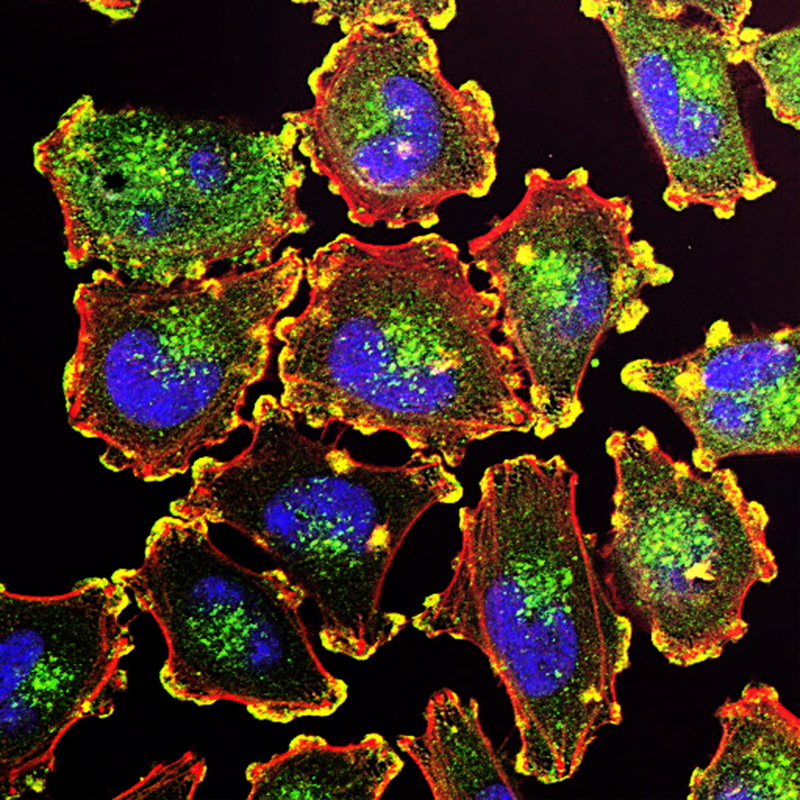 All donations will be used to support the mission of the Foundation. The donations will be used to support the development and management of music based events, such as, concerts, memorabilia auctions, and cuisine/cooking contests.
The Pink & Blues Music Foundation is incorporated in the state of Maryland. We are recognized by the federal government as an official public charity.